Congratulations!
This may very well be one of the most important decisions you will ever make in your life. This will not be easy, but nothing truly worth doing ever is.
We would like to personally thank you for putting your trust in us.  We pride ourselves in helping people to get into the best shape of their lives and will do everything possible to assist you in this journey.  You will have access to more programs, resources and educational opportunities as time progresses.  We are never satisfied with where we are and hope that the growth we strive to achieve has a positive impact on you.
We have compiled a few resources for you to review in order to get you heading down the path toward optimal health and fitness.  Please take some time to review all of the info on this page.
New Member Assessment
Help you learn some of the common movements we utilize so you can begin class with a basic understanding of each
Perform your baseline assessments so you can see how far you have progressed as each assessment passes
Please call 603-715-5019 or e-mail Info@FunIntelligentTraining.com if you do not yet have an assessment scheduled.
Scheduling Classes Online!
First go to this link: https://clients. mindbodyonline.com/ASP/home. asp?studioid=13336 (make sure to bookmark it so you don't have to remember it!)
In the top right corner you will see a button that says "New users: Sign up!" Click that link
Under the heading Is this your first time? You will be prompted to fill out your first and last name
Once you've filled out your name, hit next and you should see your name with a link next to it that says "This is me!" click that button.
You will then be prompted to enter your e-mail. Once you've done so, you will receive an e-mail with a link to set your password. PLEASE DO THIS IMMEDIATELY
Once you've set your password you can begin to book yourself into specific class times. It's simple…just log into the mindbody site, and you'll see a complete class schedule, click the class you want to book into and fill in all the necessary fields.
Here are some things you should know about this procedure:
We cap our classes at 24
Only 20 people are allowed to pre-book online (this is to allow the occasional walk-in of new/potential clients)
4 People can be wait listed. Meaning, if the online booking is full you can be put on a wait list, and if someone cancels you will then have the opportunity to take their spot (this goes in the order in which you joined the wait list)
You can cancel your appointment via the web, or by calling us. Cancellations MUST be done at least FOUR hours prior to the start of a class.
You DO NOT have to pre-register for a class,  however if you don't you run the risk of  being turned away when you arrive if the  class is at max capacity. (This is a rule we will uphold, and it's to maximize YOUR time in our classes)
If you register for a class and do not show up, you lose that visit for the month! Hopefully this will keep people accountable for attendance.
There is no limit to how far in advance you book a class.
Take Full Advantage of Your Membership
We advertise packages as being a certain number of days/week to make it easy for people to visualize how frequently they can attend but in actuality you get a certain amount of visits per month.
2 days/week = 8 visits/month (or 10 visits for a 5 week month)
Unlimited = As many classes as your schedule allows and your coaches deep appropriate for your current fitness level.
Therefore, if you miss a visit one week you can come in an extra time the following week with no penalty as long as you stay within your allotted visits/month (The month = your billing cycle. If you are billed on the 12th of the month your visits are valid until the 11th of the following month.)
Any unused classes DO NOT roll over from month month, so be sure to take advantage of them all!
If you do happen to go over your allotted monthly visits, you will be charged $15 for each additional visit.
Also don't forget during the winter months evening and weekend classes get very busy and it's a good idea to pre-register for classes. You can do so by going to https://clients.mindbodyonline.com/ASP/adm/home.asp?studioid=13336 .
Stay Connected!
One of the best ways to stay up to date with what is going on at Fun Intelligent Training is to "Like" us on facebook. You can find our facebook page by going to www.Facebook.com/FunIntelligentTraining
Facility Rules
Important Info: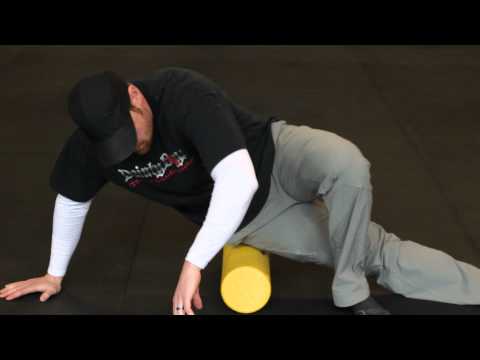 Learn about the perils of overtraining here: We love seeing you training here frequently, but make sure you are mindful of how quickly you increase your activity.  This is a very important article for all new members to read.
When Sharing is NOT Caring: Feeling a bit under the weather?  Not sure if it is prudent to train today?  Give this a read to help you make your decision.
The Rules of Winter: Winter weather related info including closing policies, footwear guidelines and parking considerations.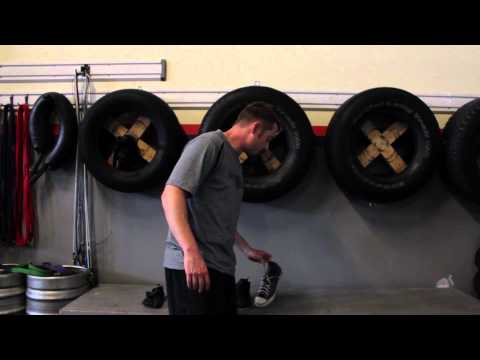 In summary: