July FIT Member Contest
The July contest is here and we decided to do something a bit different this month, both for the contest and prizes!
We are calling this month's contest the
FIT Fan Funniest Video.
Here's how it works:
Come up with the funniest concept you can that has some sort of relation to FIT and film it (let us know if you need help filming and we will get someone to assist)
Upload it to youtube  (once again, we can upload the file for you if you do not have an account)
Post it on facebook.com/FunIntelligentTraining
Get as many people to "LIKE" the post as you can by July 31st (people have to "like" the fit fan page and then "like" the post on the page)
The person with the most "LIKES" gets a FREE Personal Training Session ($69 value) AND a Kodak Playsport HD Waterproof Video Camera .
This thing is shock proof, water resistant and shoots in full HD.  I beat the heck out of mine and it keeps on truckin'.
I was always scared to take my Canon HD camera outside and now I leave that in the Academy.  I take the Kodak when we go out and I shoot in ridiculous weather and don't even think twice.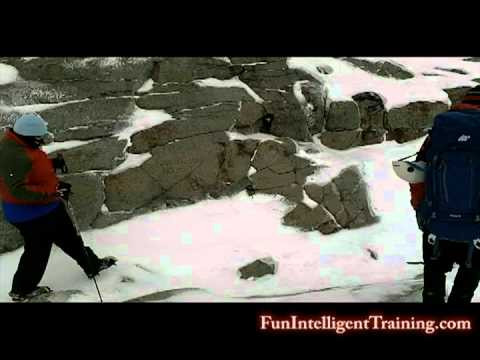 The runner up gets 50% off the next month membership and a FIT shirt, so there are lots of goodies to go around.
Once again, feel free to let us know if you need help filming and we will do whatever we can to be of assistance.