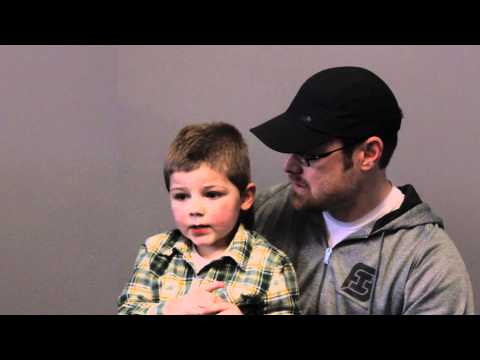 Please email Eric@FunIntelligentTraining.com if you would like a poster to hang or if you can help by distributing any of the other documents in this post.
Tickets: Are $25 each or 2 for $40.  You can purchase tickets via cash, check or credit/debit card at FIT.
We will also have some members selling tickets and those are cash or check sales.
Click here to listen to the Radio ad we are working on getting aired
Special thanks to Matt Forrest for the voice work.
Donations: We are still looking for donors and even if someone can't meet the $250 minimum to qualify for a Gold Record, all donations for the Silent Auction are welcome and will be credited in the event program and in the credits of the documentary!
Sponsors:
Live for the Moment Photography
Intuitive Touch Massage Therapy
Maria and Warren
Tom and Debbie Marsh