Fun Intelligent Training offers effective and efficient fitness solutions for today's busy lifestyle.  No frills, no gimmicks and no excuses; just professional coaches and a dedicated facility with one common passion: Helping you get into the best shape of your life!


---
Tired of the treadmill? Boring repetitive workouts not really your thing? Want to get in shape and burn fat? The FIT BOOTCAMP offers a fun, refreshing, and effective way to kick your butt into shape. Designed to get results and keep you motivated.  Once you try you will never go back to your old workouts! [Learn More]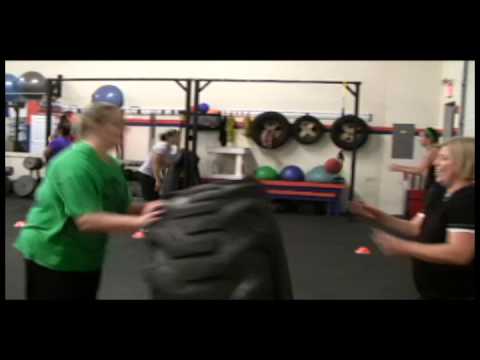 The Dainty Boys Strength and Conditioning program is an invitation only program designed to provide you with all the tools you need to maximize your physical potential.  Do you have what it takes to train with the best?  Contact us to learn about the next DBSC tryouts. [Learn More]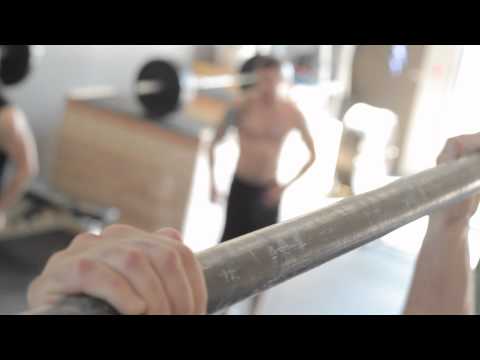 Learn real world self defense and combat strategy from Jake St. Pierre while getting an amazing workout in the process.  Jake is a Karate Black Belt and a defensive tactics instructor for the NH Police Standards and Training.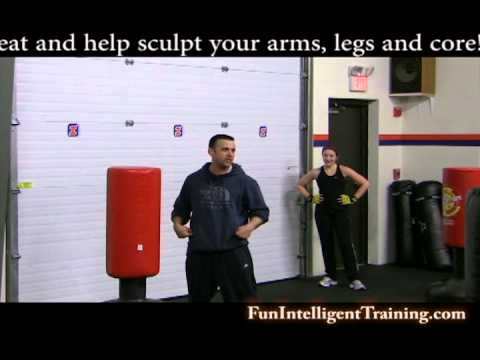 Privacy Policy |  Terms of Use and Service |  Contact